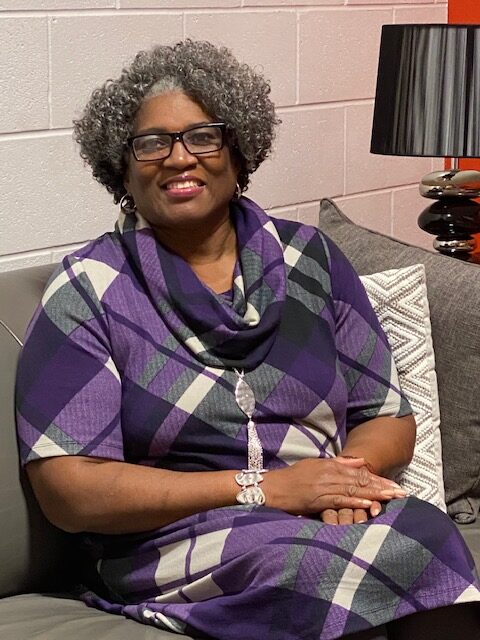 Pastor Barbara Green is a spiritually-motivated visionary and goal-oriented leader with hands-on experience as well as training in Pastoral ministry, leadership and development. She is an ordained Pastor, as well as an author. She has a love for God and for His people. She is an effective team
player who is devoted to the goals of ministry with over 20 years in Ministry.
Credentials
Training Certificate of Ordination as Elder
Diploma in Ministry
Associate in Ministry
Bachelor in Ministry
Certificate in Biblical Studies
Visionary of By Faith Global Ministry Inc.
She is also an active member of the community serving the needs of the people and families in need within the community ministering the word of God, praying, educating, feeding, and clothing the underprivileged.
Pastor Barbara is married to Louis Green and is the mother of 3 sons.